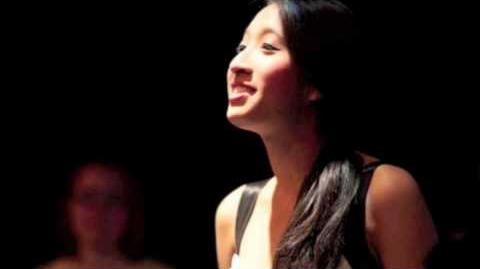 Amarilli, mia bella is a song composed by Giulio Caccini. The music is somewhat variated in the game from the original version. In the game, the music is used without lyrics, and serves as Mavda's theme. In the game it seems to sound more eerie, which was probably done to suit Mavda.
Ad blocker interference detected!
Wikia is a free-to-use site that makes money from advertising. We have a modified experience for viewers using ad blockers

Wikia is not accessible if you've made further modifications. Remove the custom ad blocker rule(s) and the page will load as expected.